Social Media Content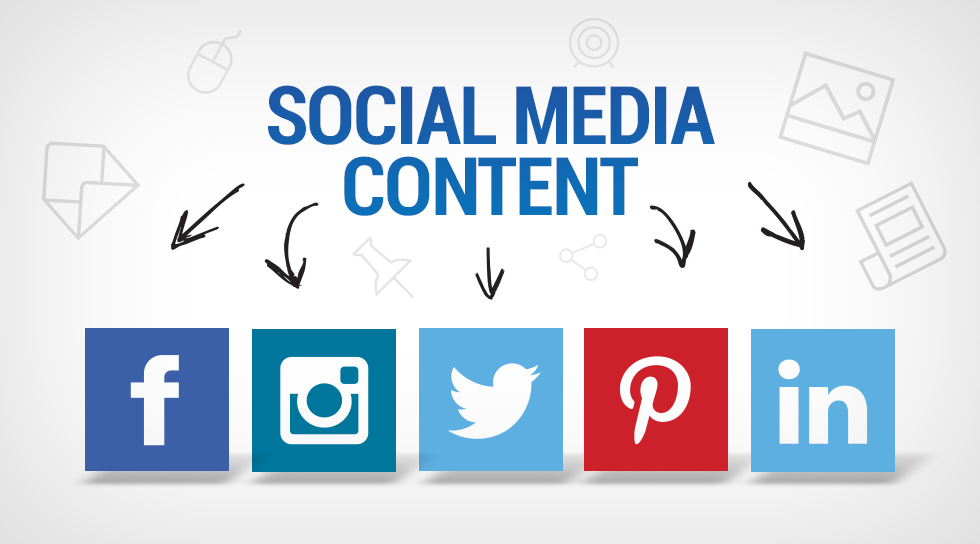 ShopCASA by 3dASAP has developed a new service to enhance our social media content and to provide CASA | GAL locations with customized CASA social media content as well as professionally-written blog posts that you can adapt and use from day one.    We can even post it all for you, if you choose!  Let us take the stress of content development off your plate.    Our mission since 2002 has been to support those that are doing good in the world. We are providing these services at the deeply discounted nonprofit rates below.  We know that CASA's services are needed now, more than ever, and we want to help you recruit more advocates, meet your annual fund goals and help more children find safe and happy homes. 

Your social media is like a skyscraper - it needs a solid foundation to build on. Frequent social media content is the key to the success of your page and blog posts will boost your website's SEO organically, letting the people who need you, or want to help you, find you easier. 

 So, let's get started today! Put the content on us, we're good at it! And you can get back to doing what you do best. Advocating for the most vulnerable in our communities.  THANK YOU for all you do.  What do you get?     Social Media  With a monthly social media subscription, you'll receive a simple and intuitive spreadsheet with daily content and media (still and video) posts for the month that you can edit as you see fit. Just copy and paste them into your social media accounts and you're good to go. Or choose the "Posting" option below and we will post it all for you to Facebook, Twitter and Instagram. 
 
Blogs
  A monthly blog subscription offers you a weekly blog article, professionally curated and of interest to people who care about keeping kids safe, like you! Each blog will include 300-500 words and an image. You can copy and paste it into your blog, or choose the "Posting" option and we will do it all for you. 
 Subscribe now!  Cancel at any time.